DISCLAIMER: SOME OF THE LINKS BELOW ARE AFFILIATE LINKS, MEANING AT NO ADDITIONAL COST TO YOU, I'LL EARN A COMMISSION IF YOU CLICK THROUGH AND MAKE A PURCHASE. 
Hello everyone!
How is your Christmas shopping going? As a follow up from my post on Monday I thought I would add up 5 things I have on my wish-list this Christmas. I think these would be great presents either for a friend, sister, girlfriend or some ideas of what to ask for this Christmas.
A lot of the time it gets to Christmas and I feel rushed to ask for presents, and guides like this always help me.
Now I know I'm a bit late to the game on this one but as I've just moved to my new flat, which is near a gym, and requires a longer commute and I thought one of these will really help me have better, fuller and more nutritional breakfast.
This one is from Amazon, but you can find similar in John Lewis or other department stores.
White sneakers
Now, there are loads of nice white sneakers and it is definitely a trend. For me I'm looking for something sleek that I can wear on the day-to-day with jeans or dress them up to the office.
These ones are from Treton. Link here for shopbob. They also have them with the stripe in green, blue or silver.
Onesie
I love a onesie, they are so cute and cosy! When I saw this one from John Lewis I must admit I fell in love. It looks like a teddy bear and super soft – which is key for any and all loungewear.
Winter coat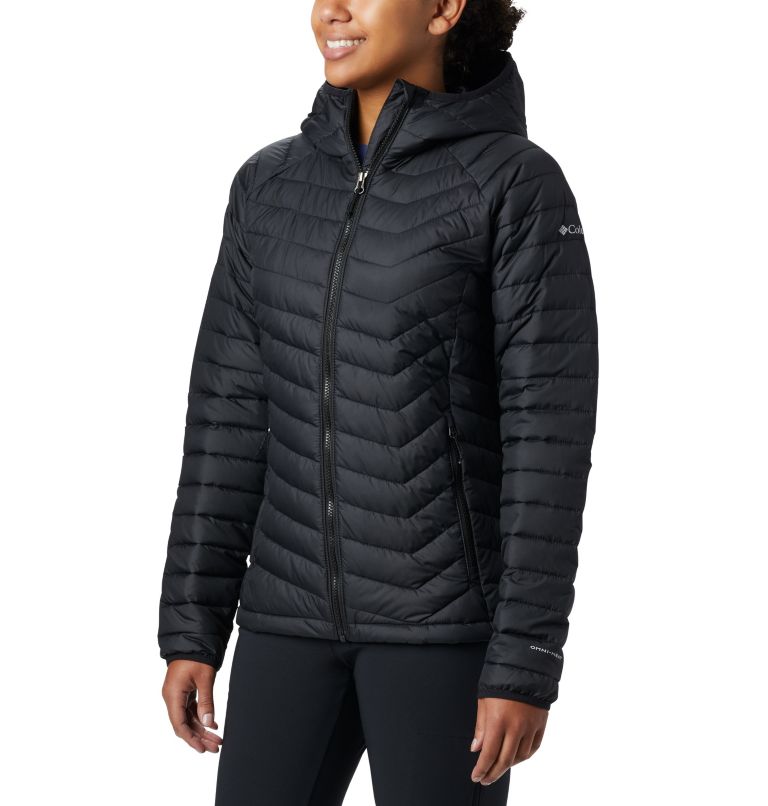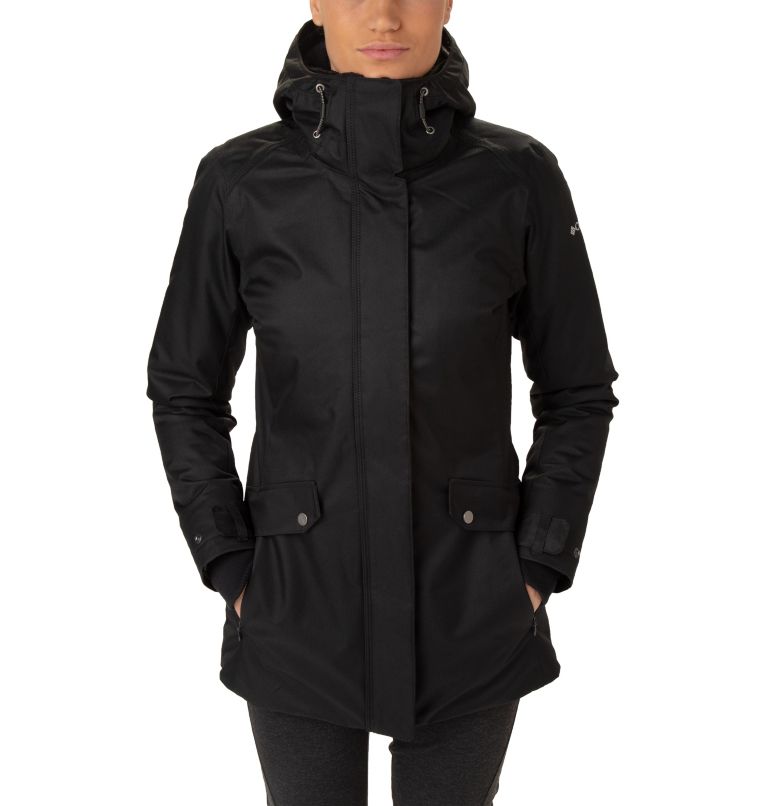 My boyfriend would happily argue that I already have too many clothes. But I must admit a nice winter coat that is both warm and waterproof, that has a hood and it is classy enough for me to take to work is not one of the current clothing items I own. I'm still debating whether to go for the short version or a slightly longer version. But I feel either would be a great addition to my wardrobe.
Let me know on the comments what's on your Christmas list.
Love
Carolina