Spooky season is here! It is time to cosy up, layer up and get ready to be spooked. Today I wanted to share with you some of the activities and events I'm planning to attend this October. In the current climate, we all know that events are not as accessible or as realistic for everyone. Therefore, I will be doing a follow-up post of other activities to do at home.
Ghost Tours
There are loads of ghost tours happening around Hampshire. If you live in Southampton like me, there is one right in the old town. This tour actually runs all year round, but it is 100% better during the spooky season. If you want to do the Southampton Ghost Tour you are guaranteed thrilling ghost stories with a bit of educational content perfect for the entire family.
Or if you've done the Southampton tour in the past why not give the Winchester Ghost Tour a go? The guides will take you around historic parts of the town for you to have a face to face encounter with its ghosts.
Pick your own pumpkins
This is one of my favourite activities. Good for the whole family too. It is the perfect outing excuse, you'll get to choose your own pumpkin, drink some cider and enjoy the fresh air. A lot of places have cafes or a "festival" like section selling local produce.
There are so many farms around the New Forest offering a range of activities and loads of big orange pumpkins. I recommend either Sunnyfiels Farm or Pickwell Farm.
Thorpe park fright nights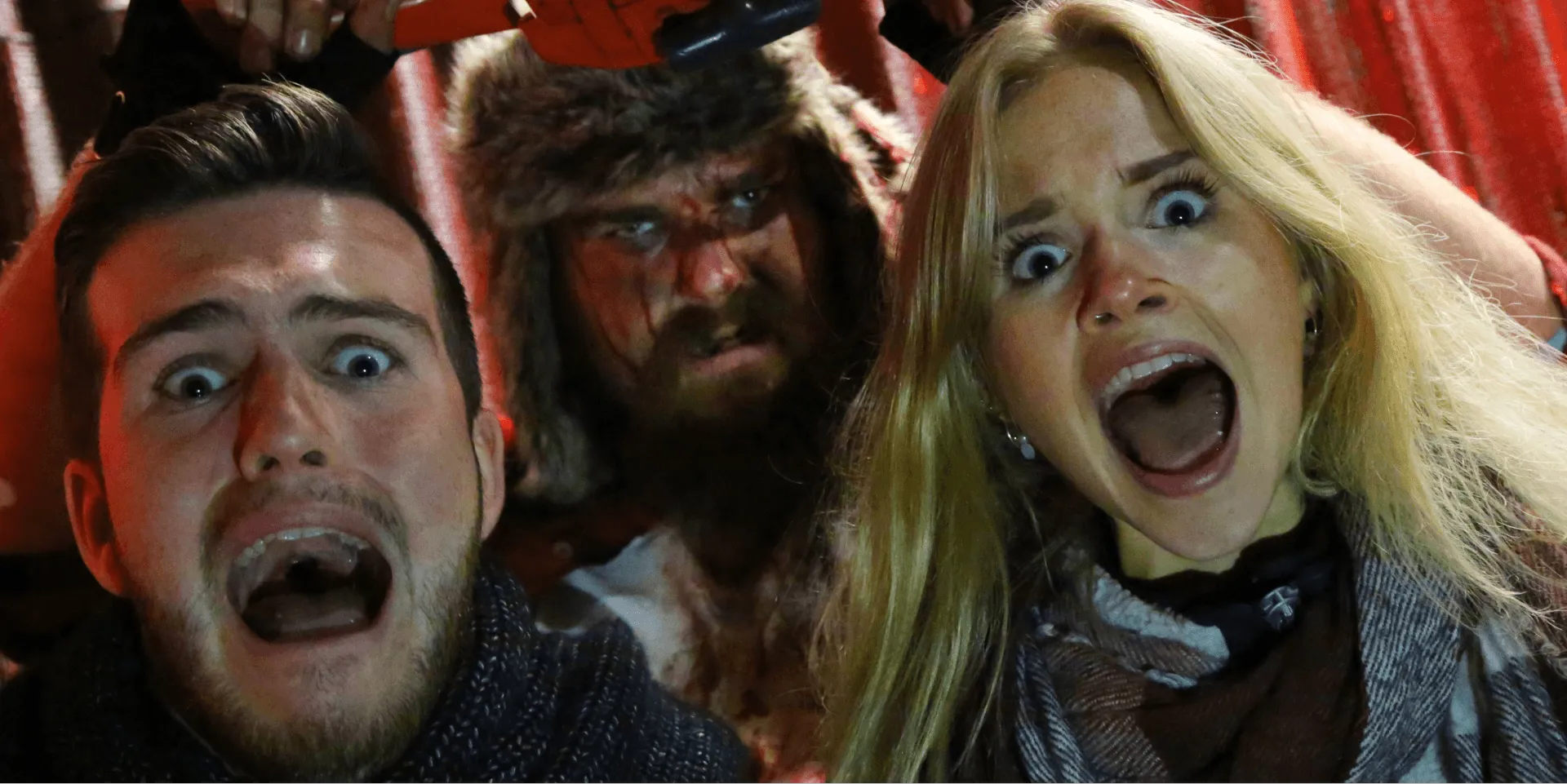 Now, this is not one for the faint of heart. It is an activity I will be attending for the first time this year. If you love themed parks and haunted houses like me this is perfect for you. Check out their full schedule of events here: https://www.thorpepark.com/explore/theme-park/events/fright-nights/
Let me know which activities you are planning to attend this year?
Have a good spooky season!
Love,
Carolina