Lockdown 2.0 is here, and like many of you (I'm hoping) it comes with a lot more hours on the sofa watching Netflix.
So here are some must-watch shows currently on Netflix that are so good you can't miss them.
Emily in Paris – this is an easy romance comedy series watch. It is cringe-worthy at moments and the fashion isn't always on point but I would definitely recommend watching it for all the great Parisian characters and their priceless moments.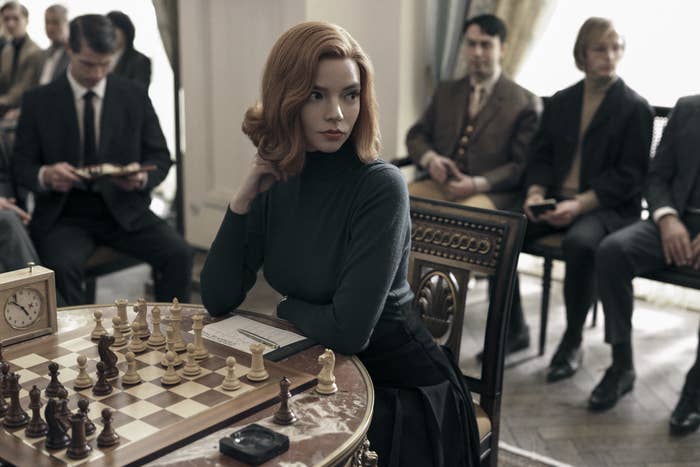 Queens Gambit – OMG This show is five-stars all around. The characters, the fashion, the plot, the aesthetic. Heads up that you might become obsessed with chess by the end of the show. 
The Crown – The new season of the Crown is here, and let's be honest it's the one we've all been waiting for, as Princess Diana makes her first appearance. The past three seasons have been spot on. Shedding light on events that weren't prominent on the media but are key moments in history as well as humanising the royals in a way I haven't seen before.
Dash & Lily – Cheesy, funny and witty. I loved every second. This show is exactly what you expect for a Christmas romance. Set in New York as two teenagers trade dares as they get to know each other through a shared notebook.
POSE – So, So, Good! This show focuses on the New York City's African-American and Latino LGBTQ and gender-nonconforming ballroom culture scene in the 1980s. I highly recommend watching this incredibly moving show, I pretty much tear up every episode.
What's your favourite show on Netflix right now?
Love,
Carolina